In fast-changing environment, organizations need to be able to deal fast and effectively with any contingency. The speed of the response each contingency determines the chances of an organization to keep its competitive edge.
Why reviewing the design of your organization ?
The design of an organization determines how effective this organizational response is; it should be set so as to increase the level of control on the environment, while allowing enough space for employees to have a significant impact.
Reviewing the design of an organizations involves aligning People, Structure, Processes and Rewards with the Organizational Strategy. Typically, most organizations aim at meeting their customers' expectations in the best possible way and in the best delays. Research also shows that purposeful tasks and roles are the most efficient motivators. Yet they have in place complex hierarchical structures, often implying long decision-making procedures and even longer execution processes. Even at management level, we are not equal when it comes to analyzing data and making decisions. It is important to take all perspectives into account in order to have the Big Picture.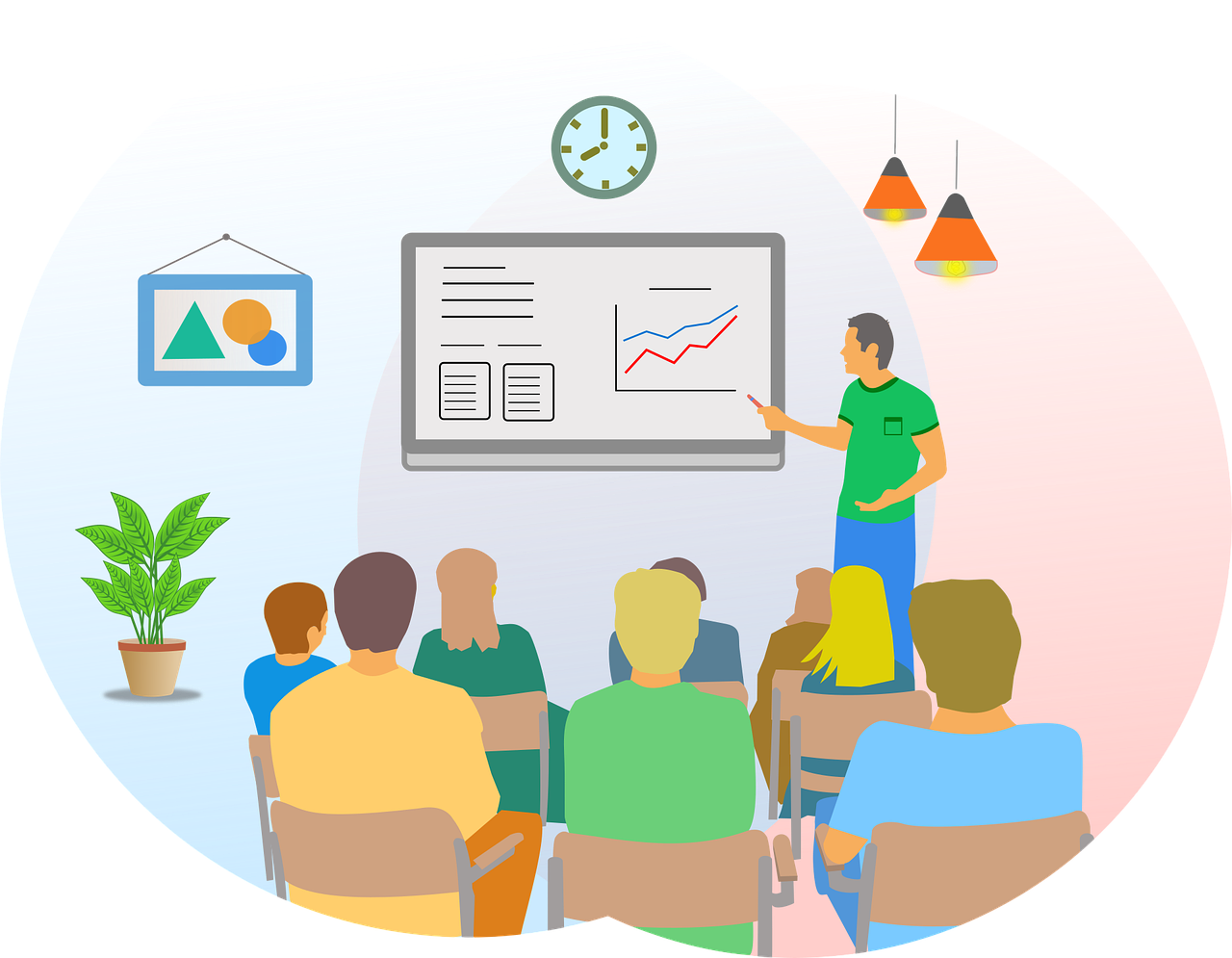 How to optimize your organizational design ?
Optimizing the organizational design allows for those different perspectives to gather around the decision-making table. This involves reviewing work flows, decision-making processes and overall structure, all the while taking employees' potential and development needs into account. By doing so, not only will you improve the efficiency level of your organization, but also the autonomy and motivation level of your employees.
In a world where home working becomes the norm, where socializing at work is less easy that it used to be, it is time to reinvest in purposeful structures, processes, and people's satisfaction at work.