Over the past 50 years, academic research (and experience) has shown that motivation is at its strongest when nurtured by non-financial drivers. It also states clearly that financial rewards may have a negative effect on engagement levels and creative potential ("thinking out-of-the-box"). In the context of economic recession, some companies around the world have started cutting back on financial rewards to reduce costs, but very few have started using non-financial motivation drivers. In parallel, the Great Resignation is spreading in all developed countries. In Belgium, employee engagement is plummeting, the absenteeism rate is at its highest over the past 5 years, morale is crashing and talented employees are hard to keep.
What can be done ?
This is the opportunity to reassess the true nature and functioning of employees' motivation. Why haven't companies started investing on efficient, cost-effective ways to boost employee's motivation? Some are not sure how to start, some are not sure how to get away from financial rewards. We believe there is no better moment to start reinforcing your own cost-effective motivation techniques and toolbox.
Inner motivation is strongly linked to inner work life, which is the relationship employees have with their role, their tasks and the work environment. By consistently feeding the right motivation triggers, you may substantially improve your employees' well-being and engagement.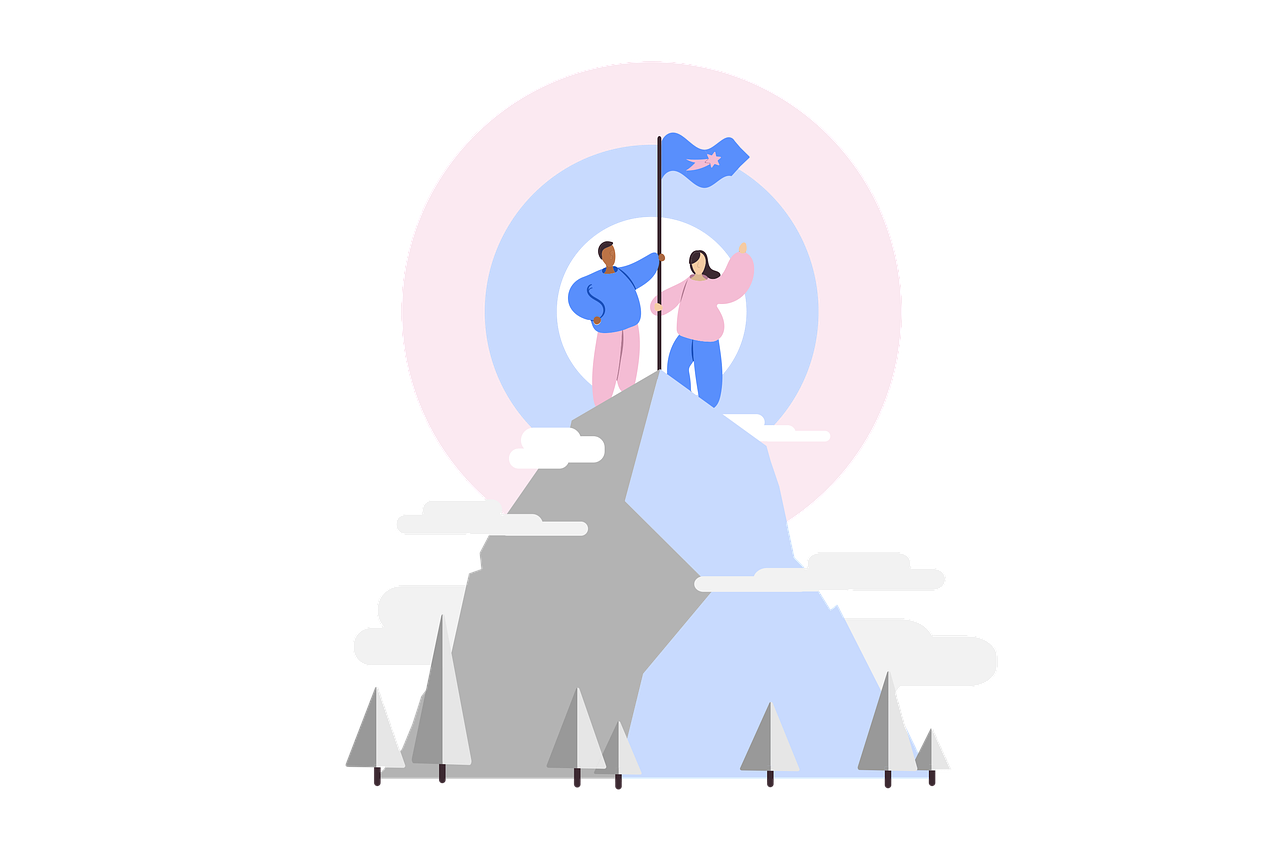 What can I do for you ?
This is easier said than done, though: each component of inner motivation has its own set of enhancers and underminers. It is important to understand which ones to activate, depending on the nature of your employees and their tasks. This requires seeing leadership through a new set of binoculars.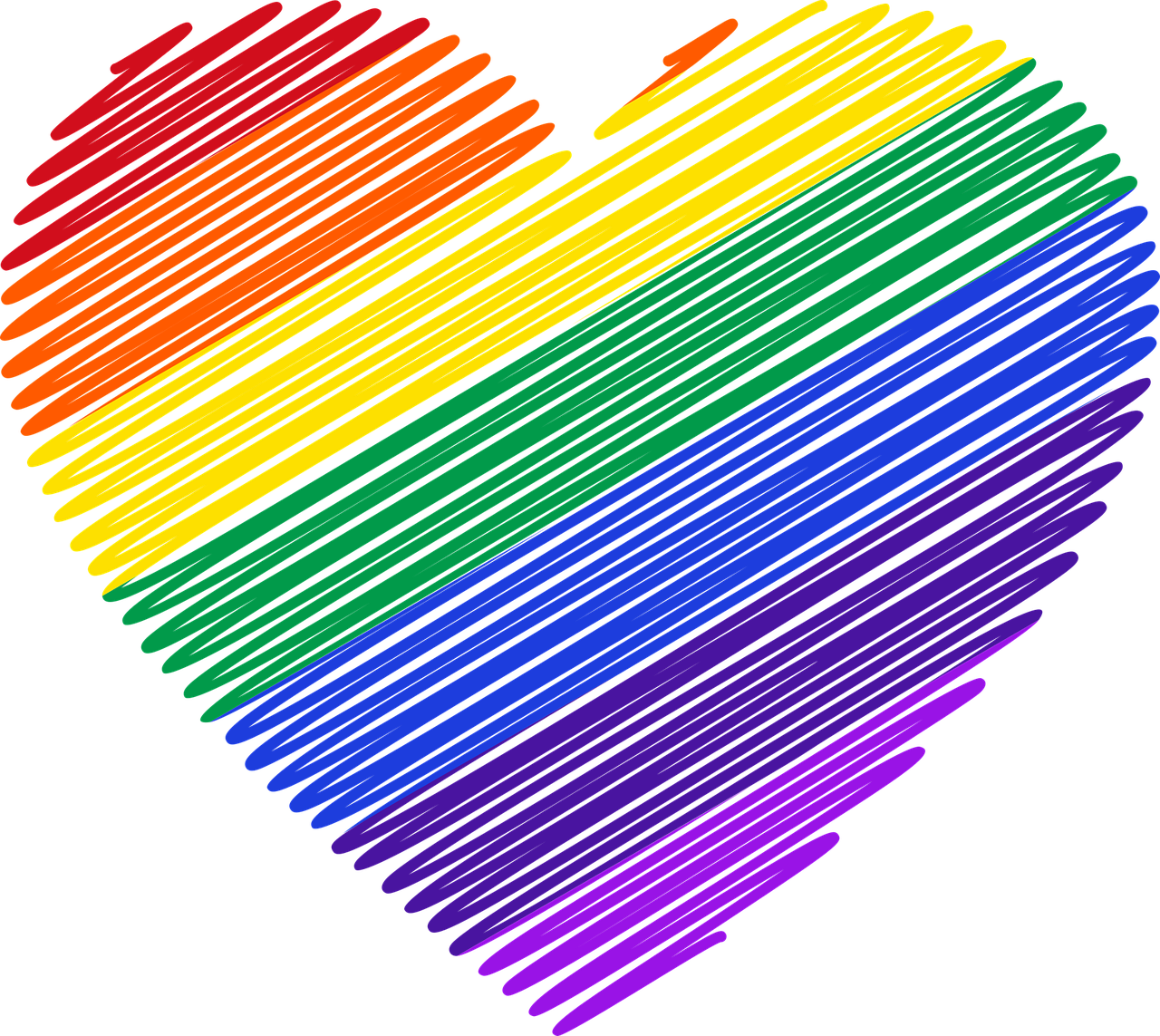 Are you ready to dig into your employees' deep functioning and help them gain in drive ?